that's what i get for eating chips y salsa while craftin. fredo and i got ink all over the stamp so i washed it off and was patting it dry on my pants. y me enchilo and i pat faster, then i look down and i have red ink all over mis pantalones. chingao!

it was just a christmas card making accident.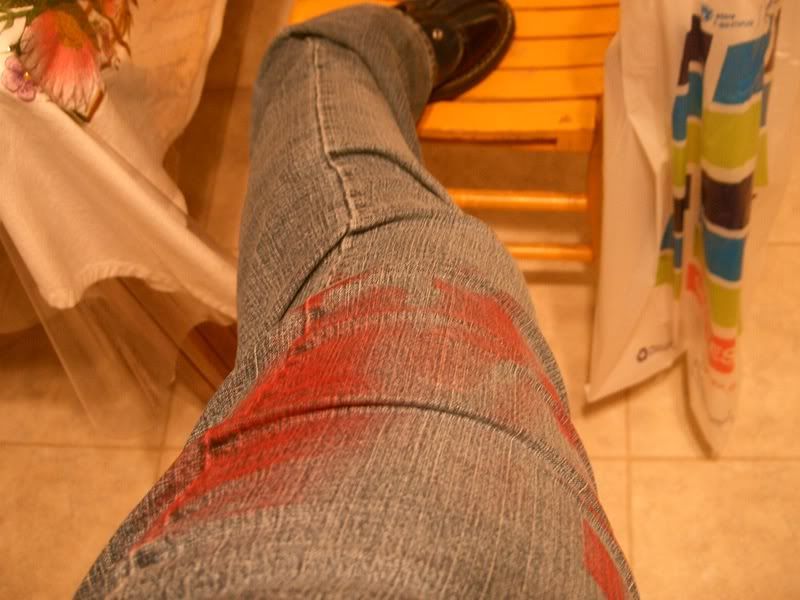 the outcome... i didn't like what the card said about stinkin christmas so i stamped a cardinal (MaMaria's favorite bird and mine, not because that was my hs mascot) and drizzled fine glitter for a much better result.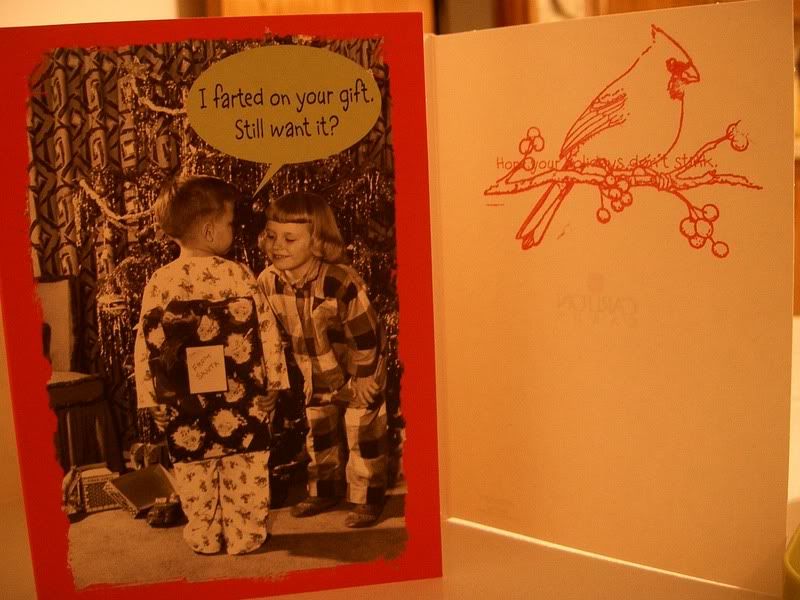 it's too late to resize them.



FELIZ NAVIDAD!

luv,

lety